We are proud to be the Central Virginian Certified Foundation Repair Expert.  You can trust our product and our installation because we have been certified by AB Chance as the helical pile distributor for Charlottesville and surrounding areas.  Many of our blog posts have referenced this certification, but what does it mean?
AB Chance has been a leader in foundation repair systems since 1912.  Their network of experienced professionals extends nationwide to include 1,300 installers.  Being certified with Chance means that we are included among these installers to meet or exceed industry standards with our product and application of the Chance foundation systems, giving our clients peace of mind and satisfaction with job well done.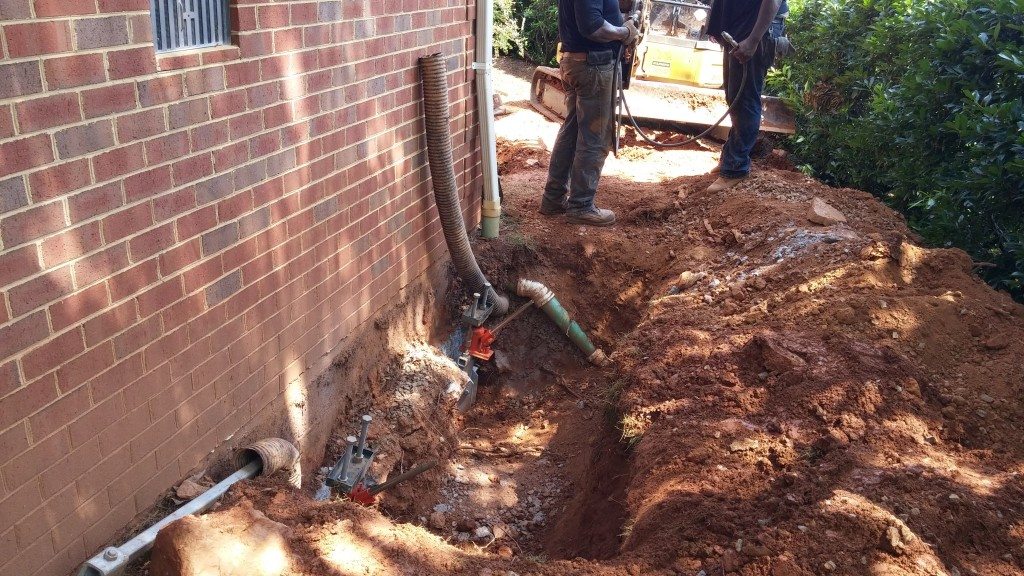 We encourage you to read more about Chance and foundation repair at http://www.myfoundationsolutions.com.  This website is a great resource if you are experiencing problems with your home that may be associated with a failing foundation.  It may also be beneficial to browse this website before problems arise, giving you knowledge and understanding to prevent problems in the future.
As the Central Virginian Certified Foundation Repair Expert, we would be happy to explain the process of foundation repair, helical piles, and the Chance system.  Contact us today 434-293-6724 for a free consultation!