We are proud to serve the Central Virginia area as the A.B. Chance certified helical pile distributor.  Just west of Charlottesville, we serve as the only Crozet foundation repair company to have this certification for residential repairs.  The A.B. Chance product and our professional installation combine to give homeowners the best results possible.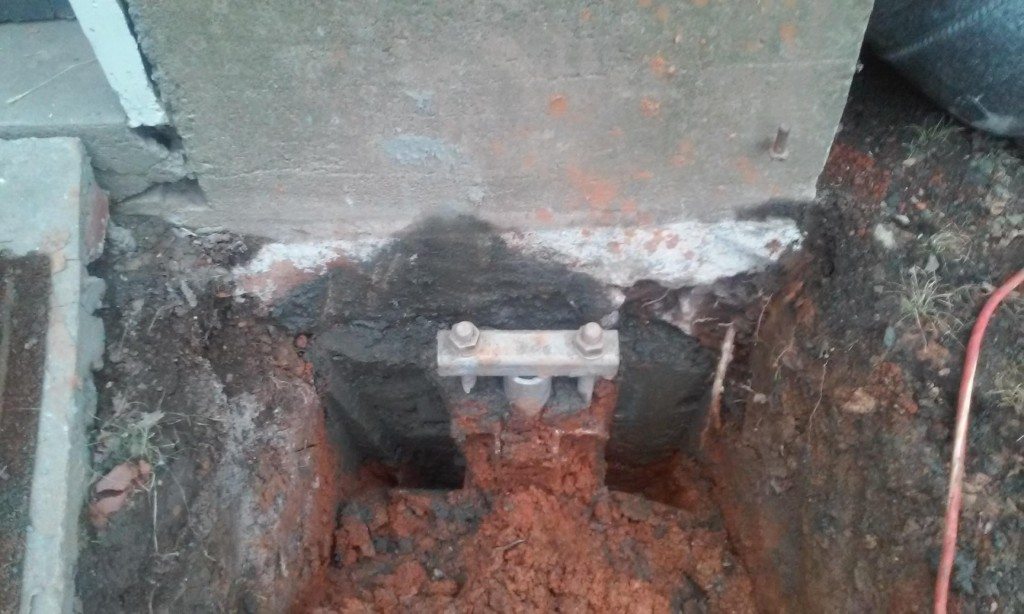 As the Crozet foundation repair company, we are backed by A.B. Chance's quality assurance program.  Our crews have been trained in the Chance helical pile system, installation, and underpinning applications.  We work diligently to maintain a professional work environment and limit any possible disturbances to your life and landscaping.
All helical piles are not equal, and A.B. Chance's second to none.  The Chance helical pile system is unique and effective, using only the best materials in the industry.  As the certified dealer, we will only use Chance helical piles — insuring that we use genuine, quality materials for a safe, expert installation.
Count on Reynolds Contracting, the only Crozet foundation repair company backed by A.B. Chance!  Contact us today at 434-293-6724.