We hope you're staying warm and safe during the past week's winter weather!  While you may have cabin fever, we hope you've used your time wisely by making a project list for home improvements as spring rolls around.  Call us to get on our schedule for that foundation repair or spring landscaping renovation!
In the meantime, we promised to show you more about a specific technique we have used to install driveways.  In this video, David explains why one client chose a driveway liner.
Of course, you have seen quite a bit of your driveway lately clearing off snow, so you may have noticed that a renovation using this technique could improve your driveway overall.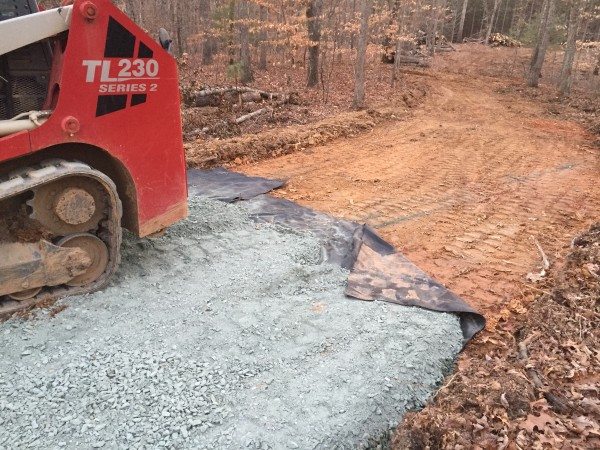 Contact us for more information on this technique and other driveway solutions for your property!