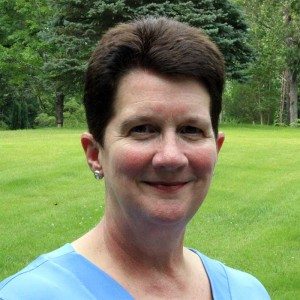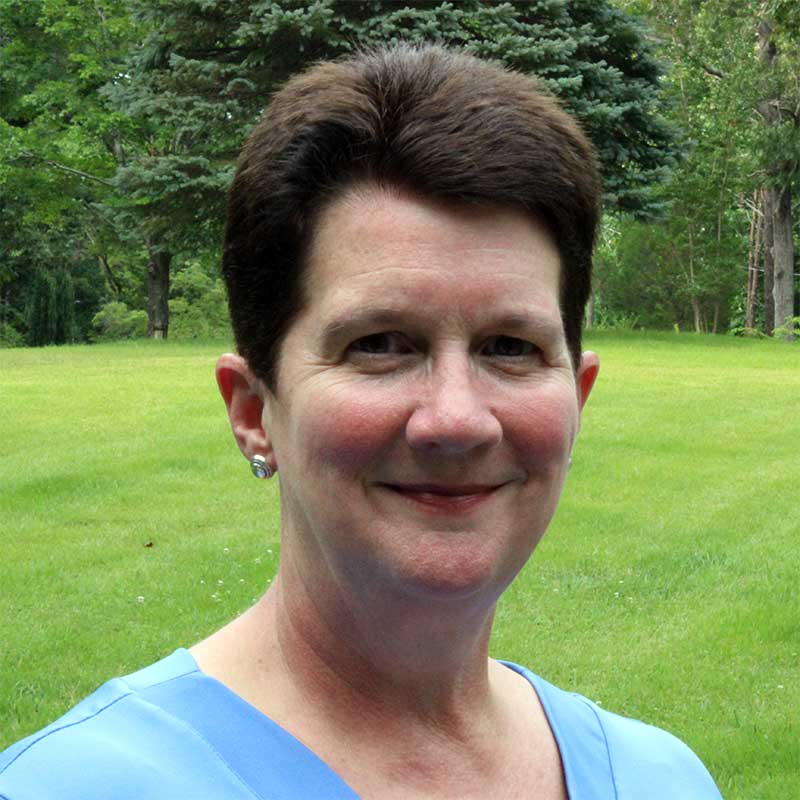 Meet Co-Owner Bonnie Reynolds!
Bonnie joined her husband David on an exciting adventure when they founded Reynolds Contracting in 2011.  As David came into business ownership with decades of construction experience, Bonnie completed the team with years of experience in business management.  As Office Manager, Bonnie leads the business operations with high standards of administration and professionalism.
Like David, Bonnie grew up in Charlottesville and enjoys a familiarity with the region that is helpful to our clients in Albemarle and surrounding counties.  Read her full bio here.
Bonnie's high-quality attention to detail gives our clients peace of mind with behind-the-scenes paperwork and necessary management to complete each job.  Contact us for a free estimate, knowing you'll be in good hands with Bonnie in the office!