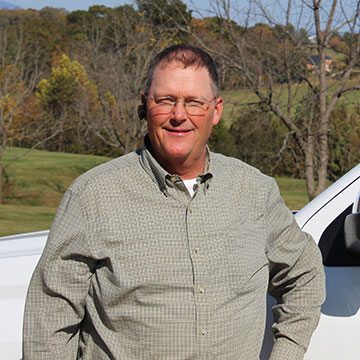 Meet Owner David Reynolds!
David and his wife Bonnie founded Reynolds Contracting in 2011.  With more than 25 years experience in the industry, David has led Reynolds Contracting to enormous success in its first few years, and the company continues to grow, with a strong start to 2015.
David grew up in the east end of Charlottesville and takes pride in his Virginia roots.  His passion for the area coupled with his love for his work make David a uniquely qualified expert in the field.  Read his full bio here.
Reynolds Contracting prides itself on its professionalism, while also giving personal attention to each of our clients.  Contact us for a free estimate and meet David face-to-face!