One of the most satisfying things about our work is seeing the before and after pictures of a project.  Residential sidewalk repair often has dramatic results from the initial problem to the finished solution.  We work closely with our clients to make sure they are pleased with the final product, one that is usually a very well-used feature of a home.
Sidewalks can be an important part of your home, so we want to help you make them passable.  Many people use sidewalks daily to access their front door or other areas of their homes without damaging grass or other landscaping.  A cracked or warped sidewalk can lead to injuries from falls or distract from the overall curb appeal of your home.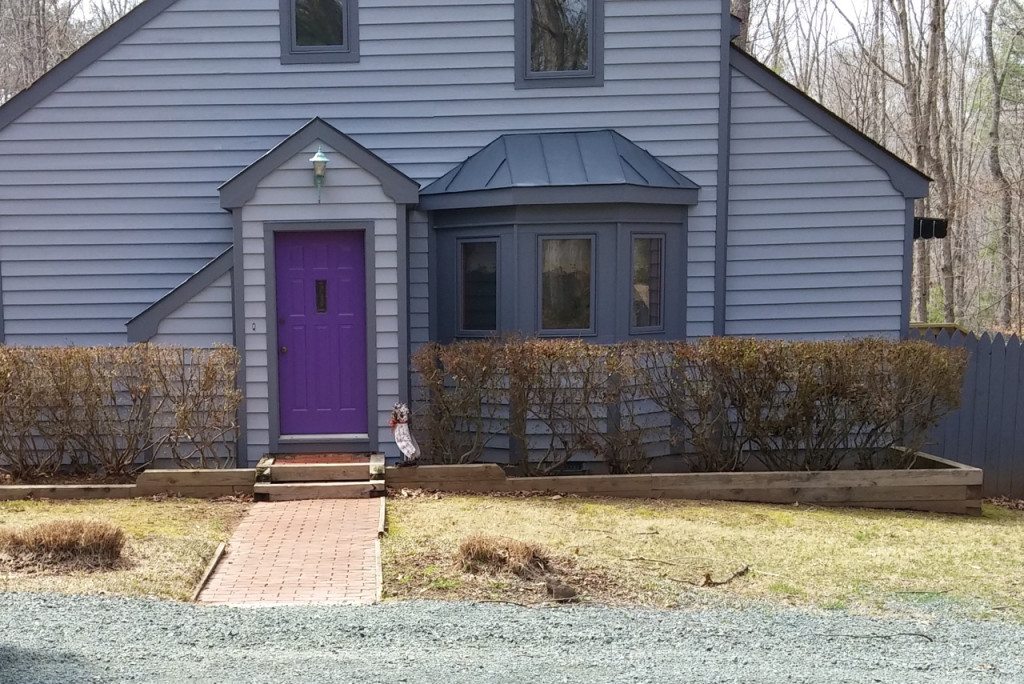 On this particular project this summer, we took out an existing brick sidewalk that had been settling in places, creating an uneven surface at the main entrance to the house.  Wooden beams along the walk's edge had shifted and were no longer even with the top of the sidewalk.  The homeowner also wanted to get rid of the two steps, if possible.
So, on this residential sidewalk repair, we took out the sidewalk and replaced it with a new concrete sidewalk.  We were able to adjust the grade and slope of the sidewalk to eliminate the need for any steps.  Concrete is a very durable medium, so edging was unnecessary.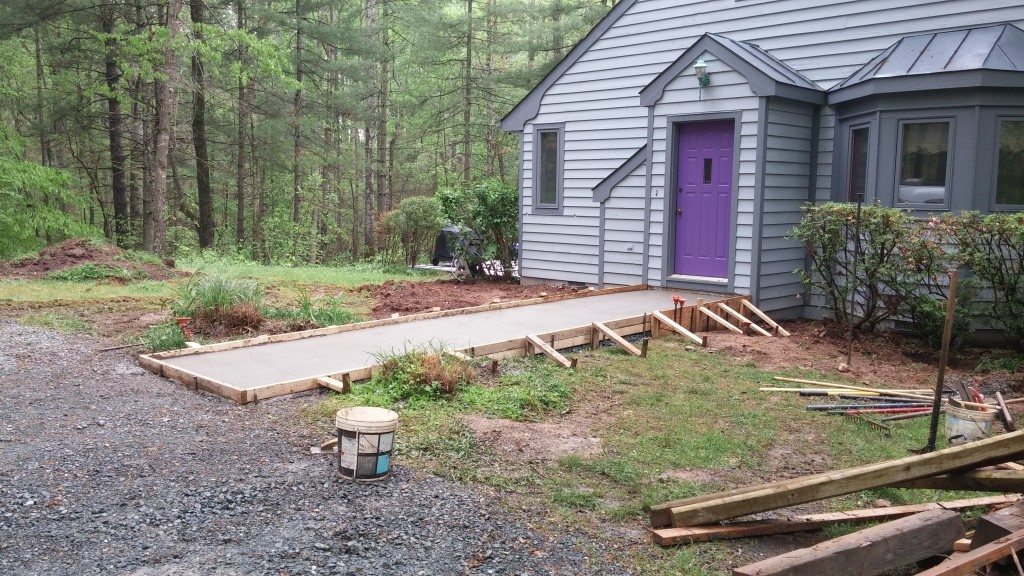 We left a smooth, finished surface to this residential sidewalk repair that greatly improved the aesthetics and functionality of this charming home.  We'd like to do the same for you!  Contact us 434-293-6724 for all of your residential sidewalk repair!