Now that the leaves have all fallen and the look of winter has set in, plan your next project in the yard – site clearing!
Winter is a great time to clear wooded lots. Building a house in 2015? We can help you get ready for your spring build by clearing your lot now. That would sure speed up the ground-breaking and get you in your home faster!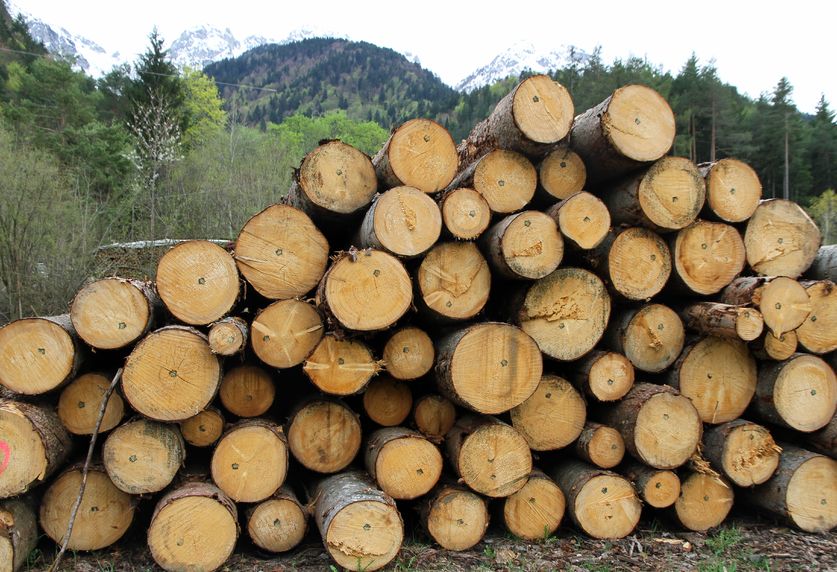 Copyright: / 123RF Stock Photo
Or maybe you have always wanted a little bit more useable space in your backyard. Let us help you clear some of the wood line to expand your yard. What would you do with a little extra room in the yard? Would you play a game of catch with your kids? Would you entertain more with a bigger outdoor space for guests? Perhaps you have been considering a place to put a fire pit?
Site clearing is not just about cutting down trees, but also about cleaning up the area after the trees have been cut. Our crews have been trained to clear and dispose of cut trees responsibly, giving you peace of mind about the safety and control of the clearing job.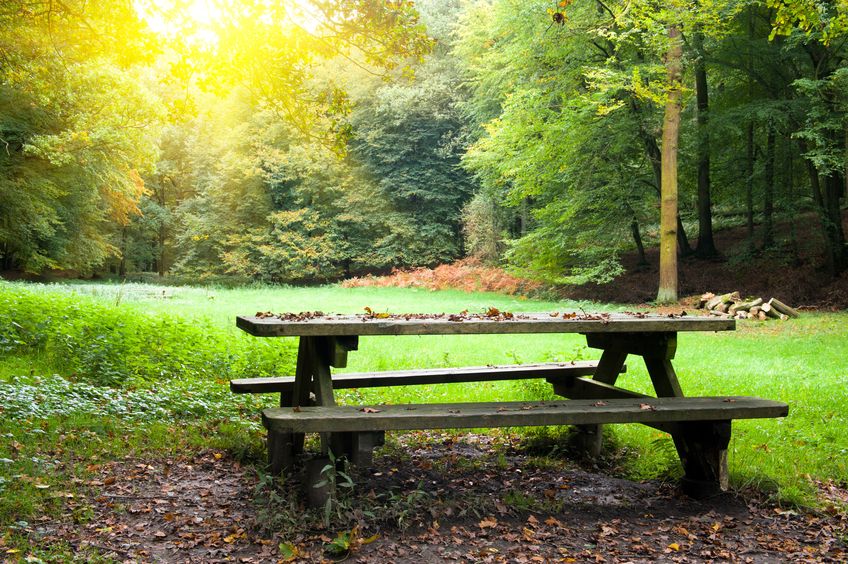 Copyright: / 123RF Stock Photo
This project doesn't have to be put on hold. Contact us today for a consultation, and we can get started on clearing early in the new year!