What is the best time to plant sod? Right now! Surprisingly, cooler months are the best time to sod your yard. Because the sod is not trying to survive extreme heat and lots of sun, off season planting will do your sod well and requires less maintenance. Sod planted in fall and winter months does not require as much water as sod planted in spring and summer.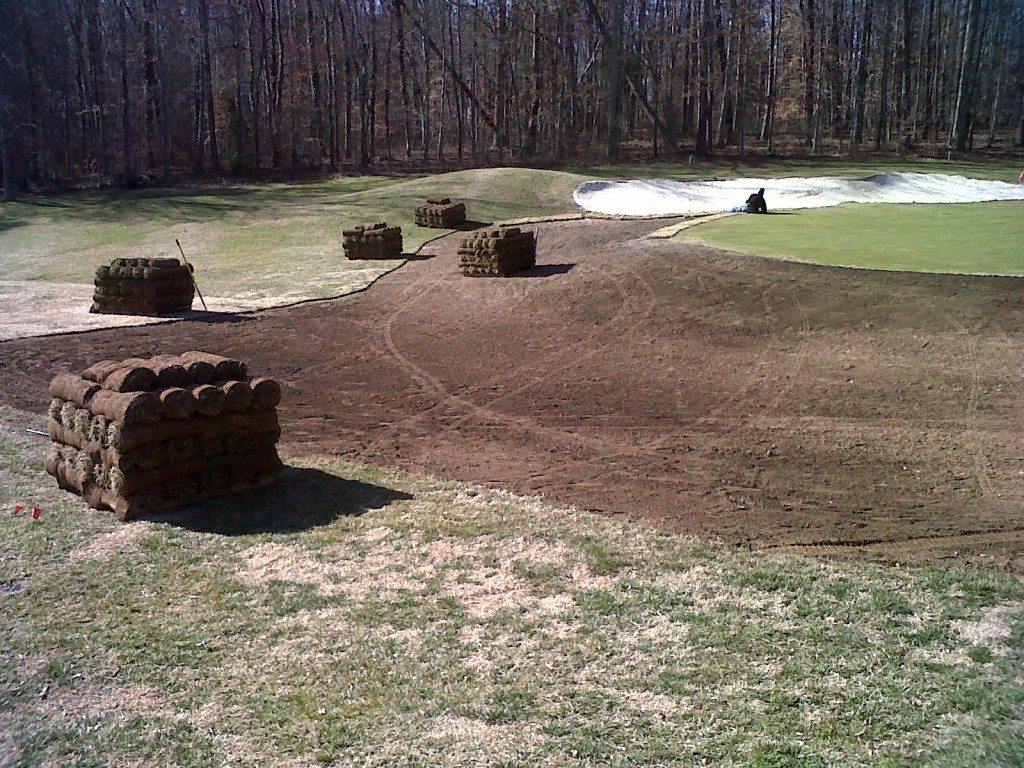 Many people plant sod during warm months because it is an immediate improvement to the look of your yard. But with a little patience, planting sod in cooler months will reap bigger rewards in the coming months because it has a greater chance of survival.
Using an earthwork expert is also to the sod's advantage. We can prepare the cold ground with care and skill that will make the finished look of your yard the envy of all your neighbors!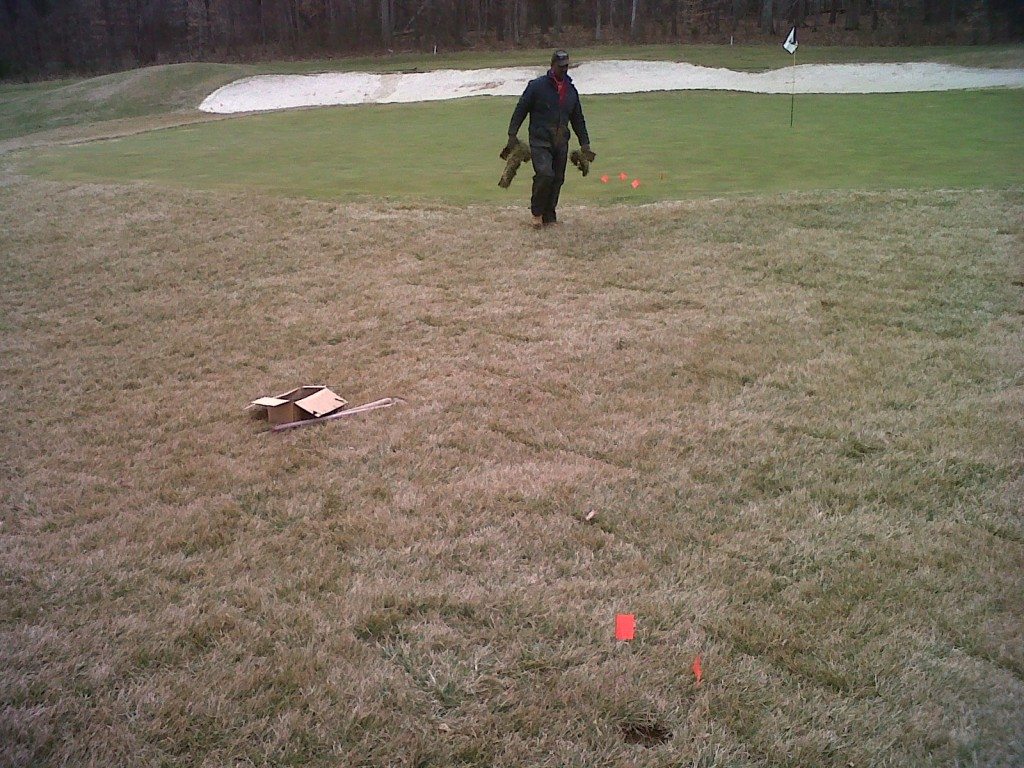 Of course spring and summer are our busiest months, so there could be quite a bit of delay in sodding your yard, depending on our current contracts in a few months. So now is a great time to get on our calendar! If we start now, you will have lush, green grass by the time your friends come over this summer for backyard barbecues. Contact us today to schedule a consultation.