As the A.B. Chance Certified Dealer for Central Virginia, Reynolds Contracting services areas within a 50 mile radius of Charlottesville.  In particular, we specialize in Waynesboro home foundation repair.
Waynesboro's rich soil and history are often factors we consider when addressing foundation concerns in this area.  Nestled between the Piedmont and Blue Ridge geological regions, Waynesboro is no stranger to leaky basements and cracked foundations.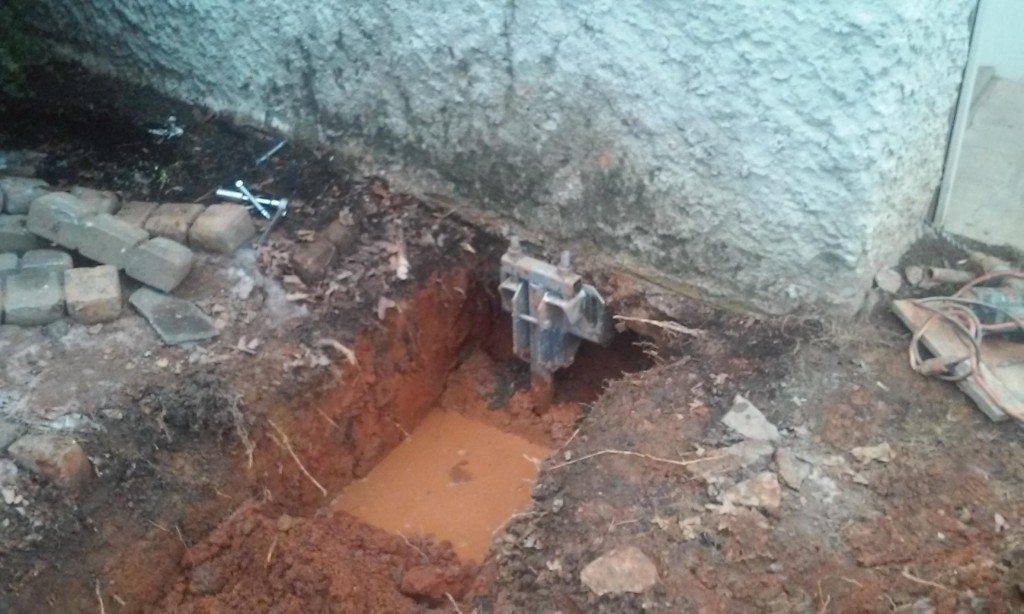 Although the area is growing with new residences and neighborhood developments, many homes are older and require extra care when tackling foundation problems.  Whether you have taken on a older fixer-upper or have discovered a crack in your brand new home, we can repair your home quickly and without intrusion.
Reynolds Contracting has been trained extensively in the unique Chance Helical Pile system, and we have experience in successfully repairing both historic and contemporary homes in Waynesboro.  Contact us today for Waynesboro home foundation repair.