As Central Virginia's certified dealer for helical piles, Reynolds Contracting offers Zion Crossroads foundation services.  This area is growing quickly, with many new housing developments and new construction.  New homes are not immune to foundation damage!  Problems can arise quickly; if left unresolved, problems can result major repairs in the future.  Even if you are just beginning construction, your builder may suggest helical piles to protect and reinforce your new foundation.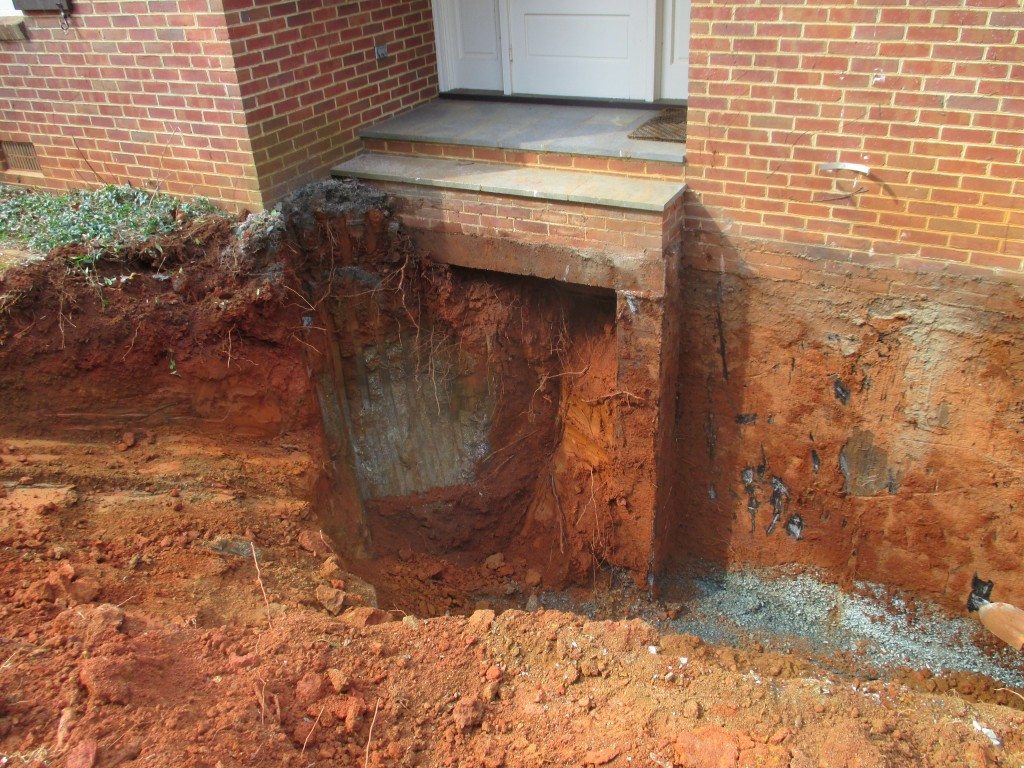 Additionally, many new homes require retaining walls or other structures around the property in order to accommodate building plans on the unique grade of each land parcel.  Helical piles can reinforce a retaining wall to ensure its long life and safety over time.  We work closely with builders and structural engineers to provide the best solution to your individual needs.
Whether you have an older home needing repair or new construction needing reinforcement, contact us 434-293-6724 today for Zion Crossroads foundation services!