Reynolds Contracting is the AB Chance certified dealer for the Central Virginia area. Our team of experts is knowledgeable in both residential and commercial foundation solutions, including repair and new construction applications. On a recent project, we used Chance foundation solutions for a garage remodel in Crozet, Virginia.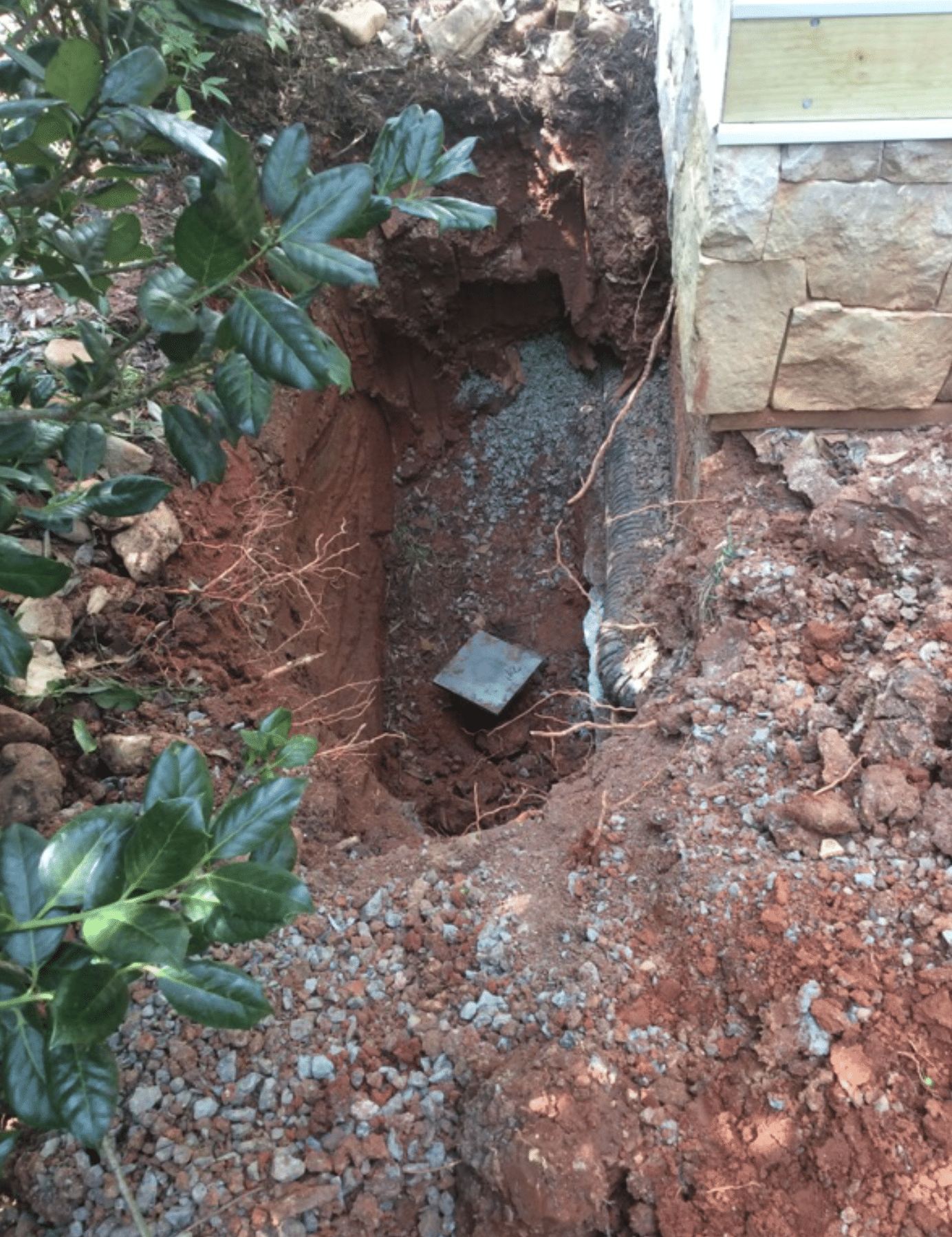 As a Chance certified dealer, we only install the industry's top-quality materials. Since 1912, Chance has offered earth anchors, helical piles, and other deep foundation products based on Albert Bishop Chance's original patented design. In 1994, Hubbell Power Systems, Inc. acquired the AB Chance Company and Chance foundation systems. Hubbell maintains the legacy of the proven Chance method, while also leading into the future with product innovation and new applications. Since the beginning, Chance helical piles are manufactured in Centralia, Missouri today, using traceable, prime mill-direct steel.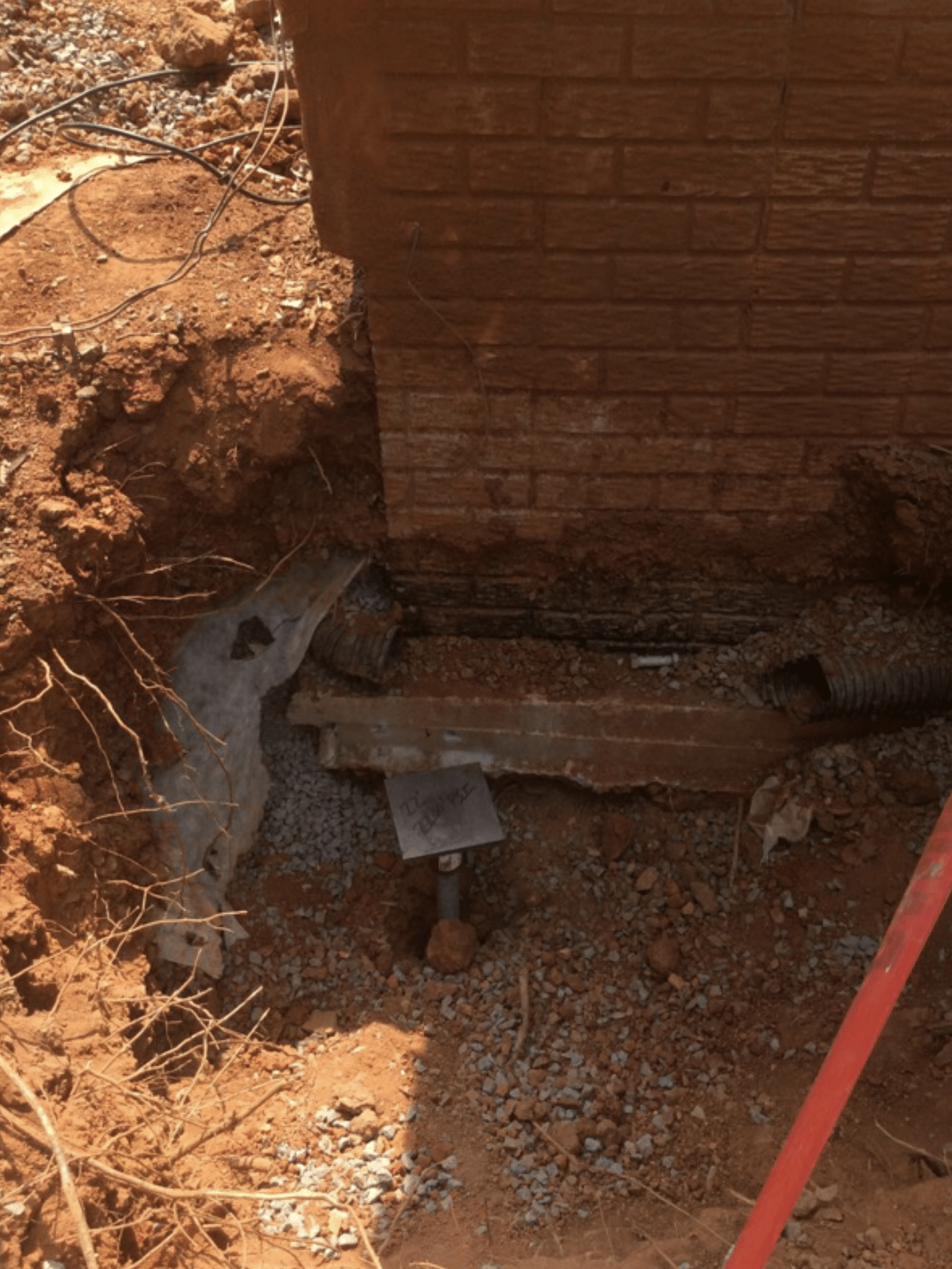 Chance foundation solutions also offer the industry's safest methods. On this project we collaborated with a structural engineer who prepared plans for the exact location and depth of each pier. We have established relationships with several engineering firms in the area, always working closely together to ensure project safety and structural integrity. In addition, our crews receive thorough training every two years through Chance University. By choosing a Chance certified installer, you can have peace of mind knowing our crews use the latest methods of installation efficiently and safely.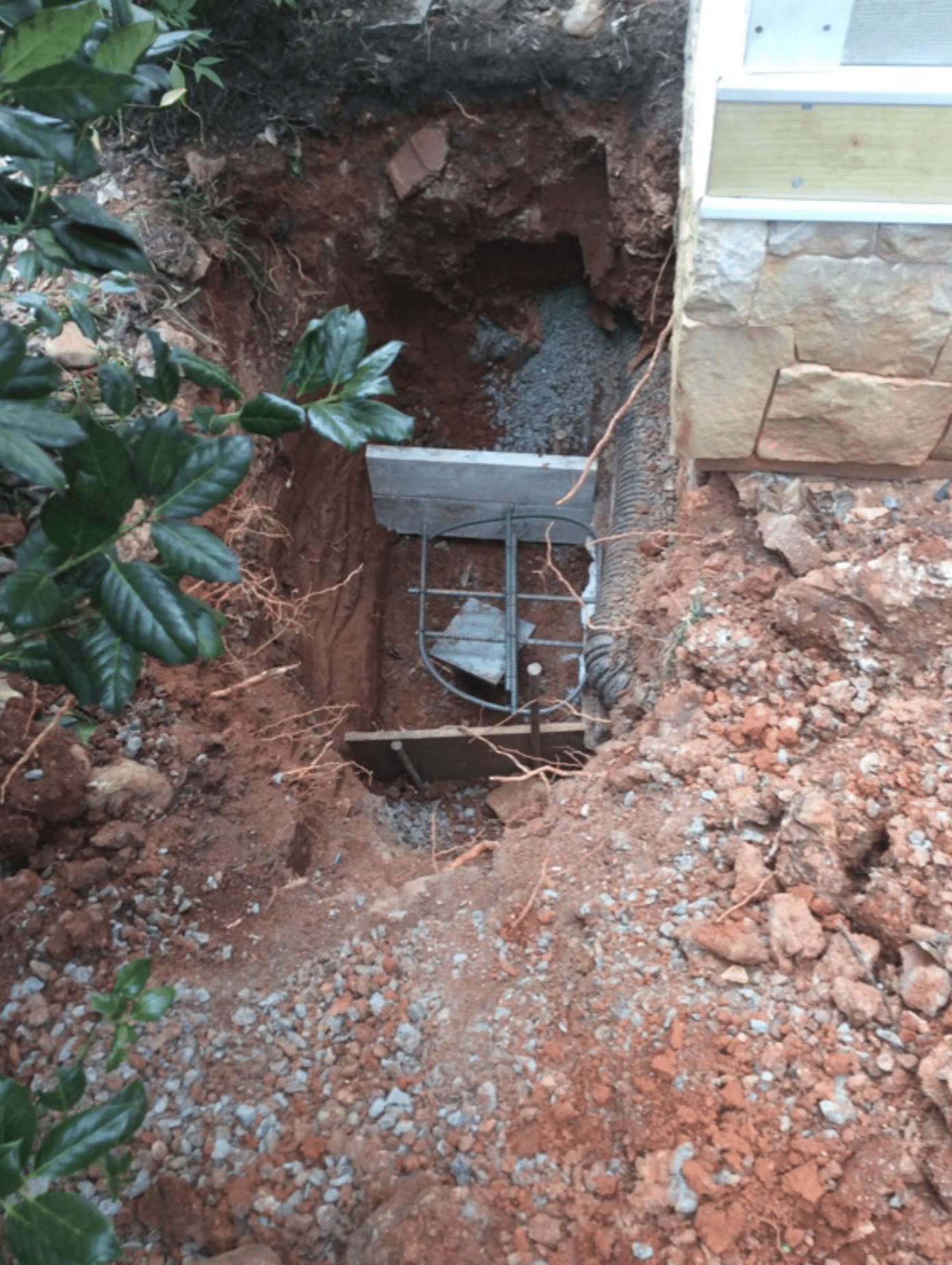 Chance foundation solutions are well-recognized in the foundation repair industry. In fact, there are more Chance helical piles installed that any other brand. Chance helical piles are extremely cost effective when compared to other systems and are a wise investment in the future. When you choose a Chance certified installer, you receive a 30-year transferable warranty, guaranteeing our products will be free of defects for 30 years. We often emphasize prevention in our work, but we also strongly believe in offering foundation repair solutions that are built to last.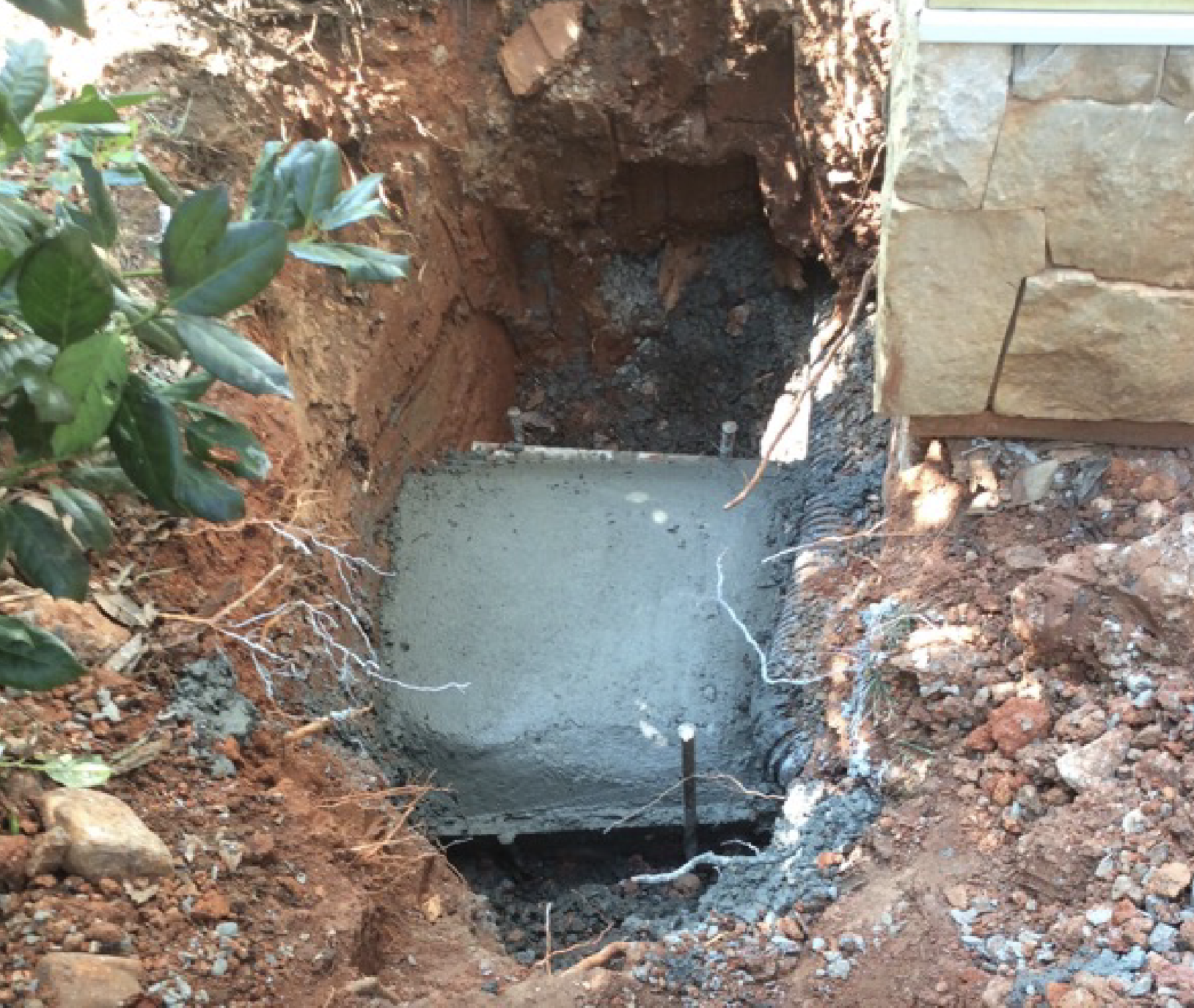 Make the best choice for strong, safe, and cost-effective foundation repair with a Chance certified dealer. For Chance foundation solutions in Central Virginia, call Reynolds Contracting. We look forward to serving you as the Chance certified dealer for this area. Contact 434-293-6724 for an estimate!