Reynolds Contracting is pleased to offer Gordonsville residential foundation services.  A town with a rich history, Gordonsville is a fun place for us to work!  Many residences in Gordonsville have unique historical value, some more than one hundred years old.  These homes have a story to tell, and in many cases, so do their foundations.  Over decades and even centuries, these homes see changes to their structure that could go beyond regular wear and tear of modern construction.  Through our Gordonsville residential foundation services, we work diligently to restore the integrity of these homes and their foundations.
So what are the biggest obstacles these older homes face when it comes to preserving their foundations?  Like most of Central Virginia, Gordonsville generally has good soil that is typically gentler on foundations than soil to the east in Richmond or Tidewater.  The major contributing factor to foundation trouble is water and drainage.  One of the best ways to prevent damage or future problems is to make sure the water around your home is draining away from your foundation.  This includes water from your gutters and downspouts, sump pumps, and runoff due to the grade and slope of your property's terrain.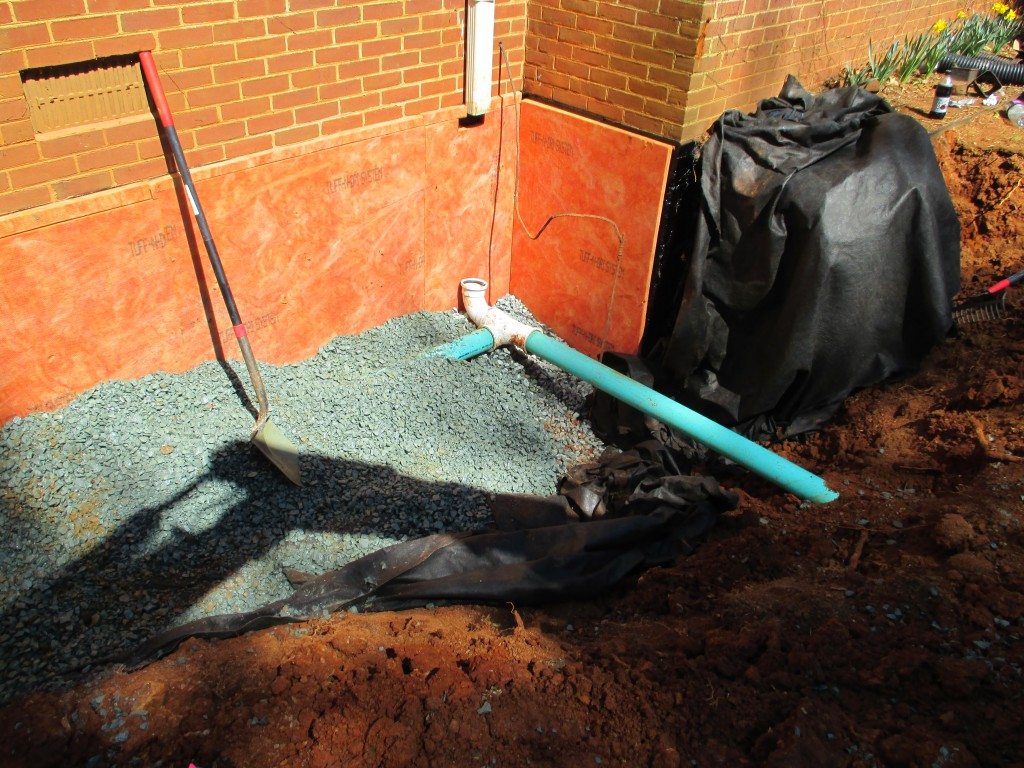 Contact us 434-293-6724 for Gordonsville residential foundation services and we can consult you on managing water around your property!